Mountain Biking
When it comes to enjoying the great outdoors on a mountain bike, we ...
Explore the Sneeuberg mountains by bike. The farm has a variety of ...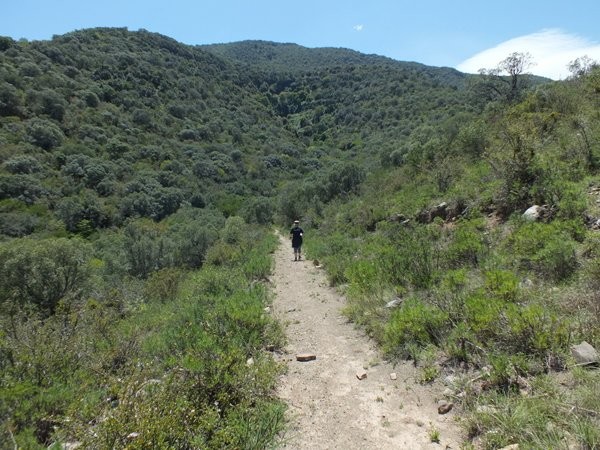 We have 30km of single track trails running through the indigenous forest ...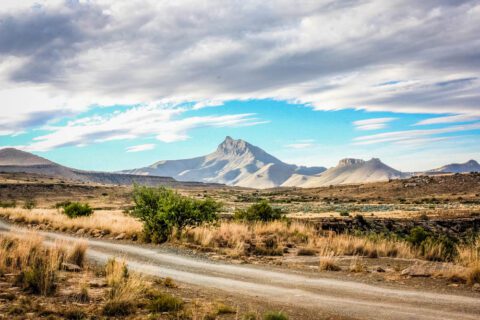 You can choose to do easy rides, setup by Soeren Mades, near ...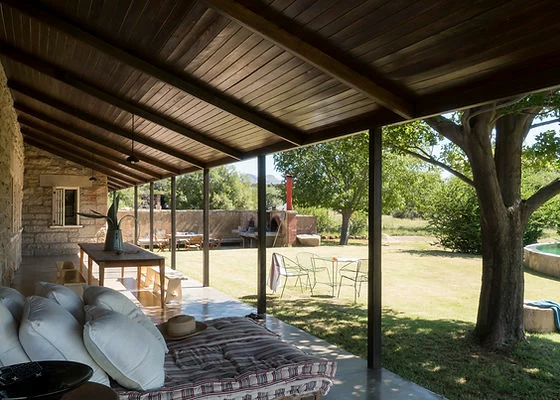 Beneath the branches of the sweeping willows, the expansive reach of the ...
With a variety of routes both easy and technical, Samara offers mountain ...
Join us on a guided mountain bike trail in the Camdeboo National ...