Swimming Pool
Villa Reinet is perfect for your much-needed break in the historic country ...
The Owl House Backpackers offers you a clean, bright, welcoming home from ...
A bright, comfortable old Karoo house – Aandster is stylishly furnished, well ...
Deep in the heart of the Eastern Cape interior is a place ...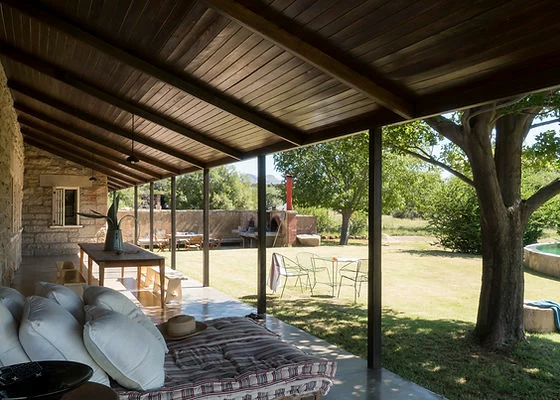 Beneath the branches of the sweeping willows, the expansive reach of the ...
Welcome to Die Tuishuise & Victoria Manor, award winning, authentic South African ...