SPECIAL OFFER
Based in the heart of the Eastern Cape Karoo, we offer a ...
There is something very special about staying at Glen Avon. It's a ...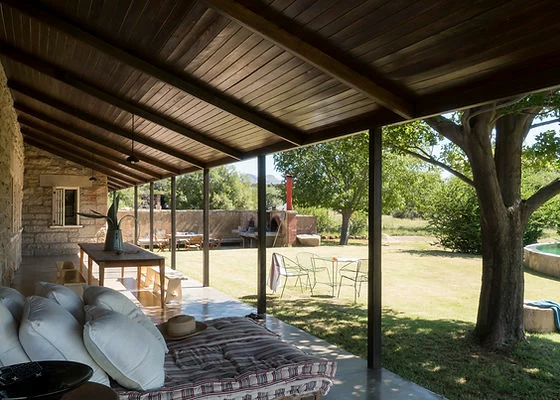 Beneath the branches of the sweeping willows, the expansive reach of the ...
Winter Special Offer Plan your Karoo getaway with exclusive rates starting at ...