Farmstay
There is something very special about staying at Glen Avon. It's a ...
Beneath the branches of the sweeping willows, the expansive reach of the ...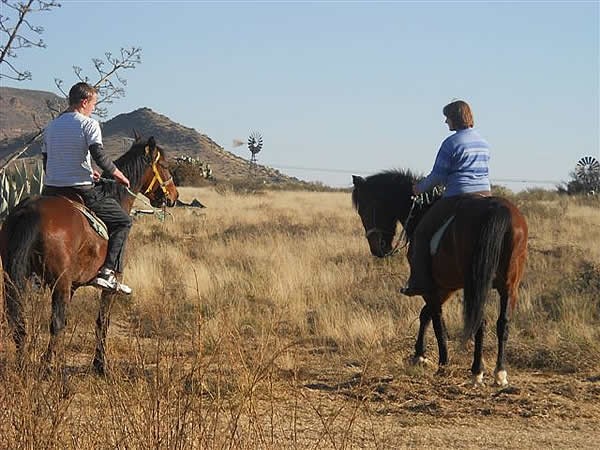 Since 1993 Transkaroo Adventures have offered tourists and youth groups a unique ...
Lowlands Country House and Manor is located on Lowlands Estate, a beautiful ...
Hillston Farm is a working farm in the Middelburg district situated in ...
GIVE US ONE DAY AND GET 250 MILLION YEARS! Ganora Guest ...