Farmstay
There is something very special about staying at Glen Avon. It's a ...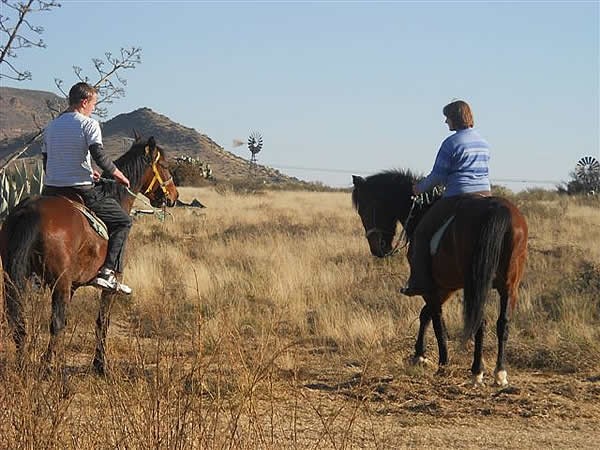 Since 1993 Transkaroo Adventures have offered tourists and youth groups a unique ...
GIVE US ONE DAY AND GET 250 MILLION YEARS! Ganora Guest ...
Hillston Farm is a working farm in the Middelburg district situated in ...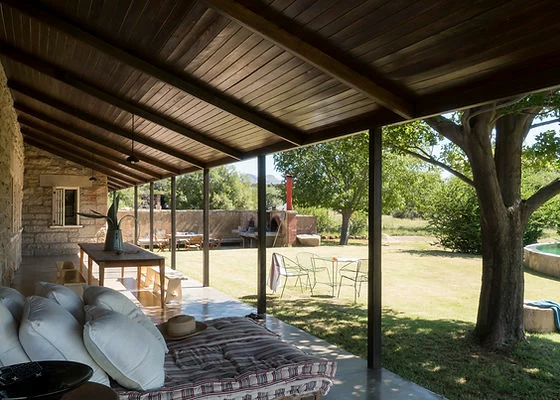 Beneath the branches of the sweeping willows, the expansive reach of the ...
Lowlands Country House and Manor is located on Lowlands Estate, a beautiful ...