4x4 Trails
The Swaershoek Pass is an alternative road between Cradock and Somerset East ...
NB: No booking necessary as the trails are open during the normal ...
Koedoeskloof The Koedoeskloof 4×4 Trail provides a 7-kilometre drive to the top ...
4×4 Trails for both vehicles and motorcycles: follow us along some of the ...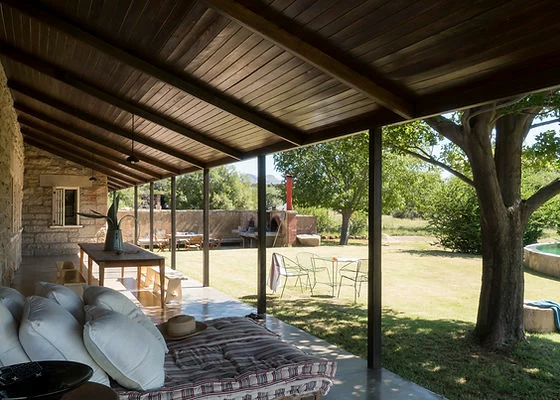 Beneath the branches of the sweeping willows, the expansive reach of the ...
Whether you are a novice or a bundu bashing expert, you will ...
Located 15km North-East of Pearston, the Buffelshoek pass is 3.9km long, and ...