En-suite Bathroom
En-suite, air conditioned garden rooms, self catering cottage, and a triple room. ...
The Owl House Backpackers offers you a clean, bright, welcoming home from ...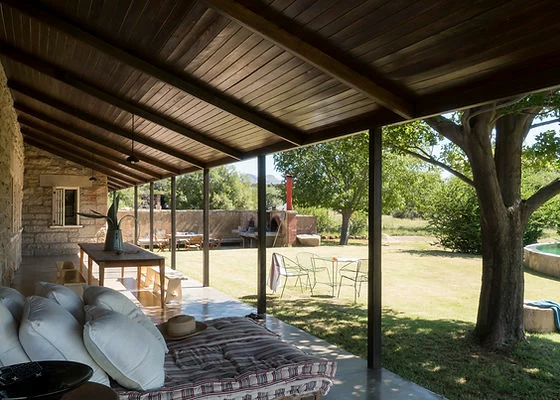 Beneath the branches of the sweeping willows, the expansive reach of the ...
Welcome to Die Tuishuise & Victoria Manor, award winning, authentic South African ...
Outsiders has two stylish en-suite double rooms which are ideal for all ...