Pet-friendly
Lowlands Country House and Manor is located on Lowlands Estate, a beautiful ...
Welcome to Die Tuishuise & Victoria Manor, award winning, authentic South African ...
Located in the eastern Karoo near Middleburg, Erin Farmhouse and Cottages offers ...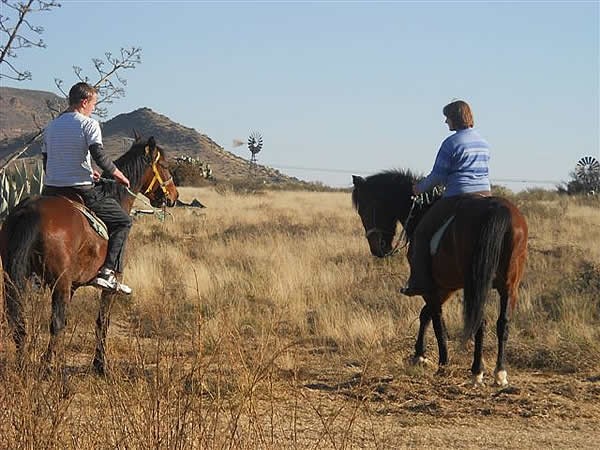 Since 1993 Transkaroo Adventures have offered tourists and youth groups a unique ...