Pet-friendly
Lowlands Country House and Manor is located on Lowlands Estate, a beautiful ...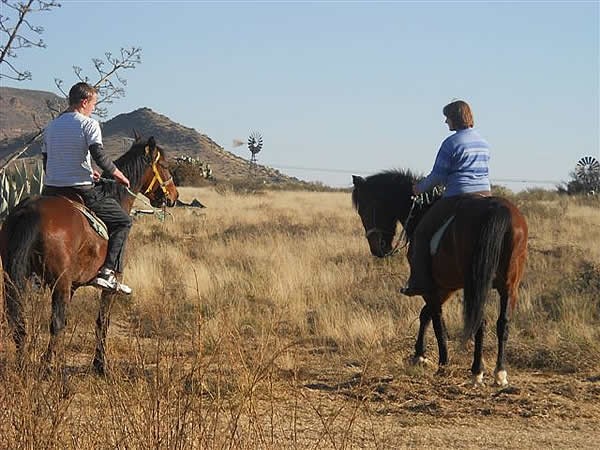 Since 1993 Transkaroo Adventures have offered tourists and youth groups a unique ...
Located in the eastern Karoo near Middleburg, Erin Farmhouse and Cottages offers ...
Welcome to Die Tuishuise & Victoria Manor, award winning, authentic South African ...