Hiking
Hillston Farm is a working farm in the Middelburg district situated in ...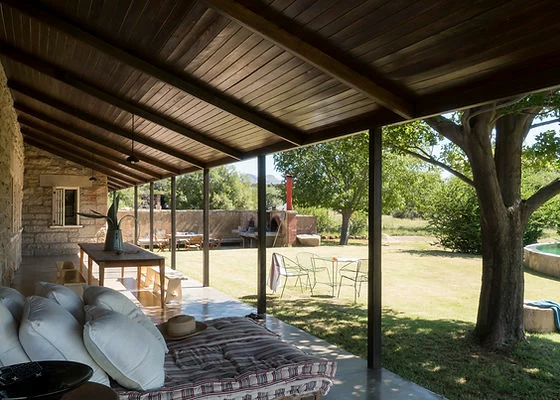 Beneath the branches of the sweeping willows, the expansive reach of the ...
Deep in the heart of the Eastern Cape interior is a place ...
There is something very special about staying at Glen Avon. It's a ...