Mountain Biking
There is something very special about staying at Glen Avon. It's a ...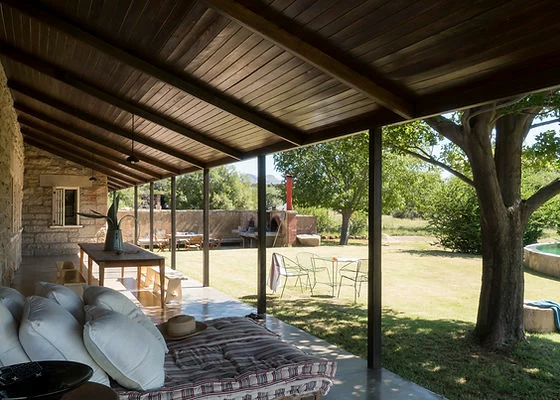 Beneath the branches of the sweeping willows, the expansive reach of the ...
Hillston Farm is a working farm in the Middelburg district situated in ...
Lowlands Country House and Manor is located on Lowlands Estate, a beautiful ...