A bed and breakfast stay in the Karoo Heartland, whether on a farm or in one of our towns, is a warm, welcoming experience. Our Karoo hosts are always fond of company, take great care to ensure that beds are cosy and comfortable and breakfasts are sure to be a tasty, memorable affair of whatever is fresh, local or homemade. Look out for kitchen favourites like jams and marmalades, freshly baked breads, eggs from the farm and sausages stuffed with tasty venison.
Karoo food experiences for you
NTE At Hello Healthi we offer a holistic personalized path to your ...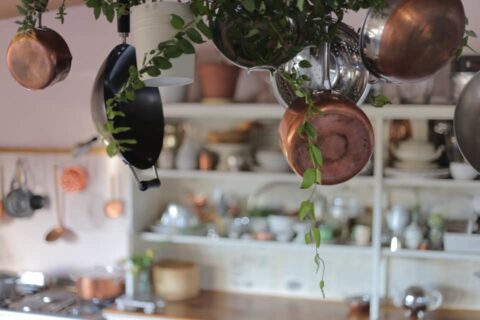 Karoo lifestyle venue at Hillston Farm in Middelburg offering cooking classes with ...
We welcome you warmly in true Karoo tradition. You might arrive as ...
The Angler & Antelope is nestled in the heart of Somerset East, ...