Good food and markets are a part of everyday life in the Karoo Heartland. Fresh produce is swapped for more fresh produce, age-old recipes pass hand to hand and dishes are bursting with the flavours of the land. Food and drink experiences in the Karoo are perfectly captured moments in time – colourful, made with care and totally mouth-watering. 
Food Experiences & Eating Out
NTE At Hello Healthi we offer a holistic personalized path to your ...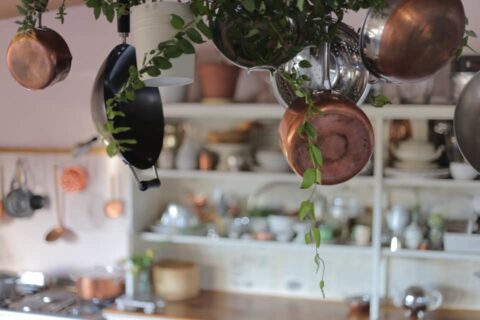 Karoo lifestyle venue at Hillston Farm in Middelburg offering cooking classes with ...
We welcome you warmly in true Karoo tradition. You might arrive as ...
The Angler & Antelope is nestled in the heart of Somerset East, ...