Karoo farmers are some of the warmest people you'll ever meet – willing to share their farmsteads, their produce, their way of life and their stories – all yours for the sampling.  Slow down to the pace of farm life, walk the land and dine on fresh, local produce made with age-old recipes served with open hearts beside warm fires. As the day comes to its golden end, you'll toast the sunset with a sense of harmony with nature and day spent in our fragrant air. 
Farm experiences in the Karoo
Karoo Ridge Conservancy is an eco-rangeland where we restore and conserve our ...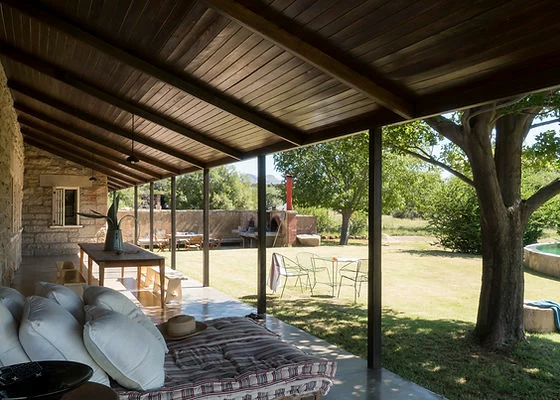 Beneath the branches of the sweeping willows, the expansive reach of the ...
There is something very special about staying at Glen Avon. It's a ...
Located in the eastern Karoo near Middleburg, Erin Farmhouse and Cottages offers ...
GIVE US ONE DAY AND GET 250 MILLION YEARS! Ganora Guest Farm ...
Hillston Farm is a working farm in the Middelburg district situated in ...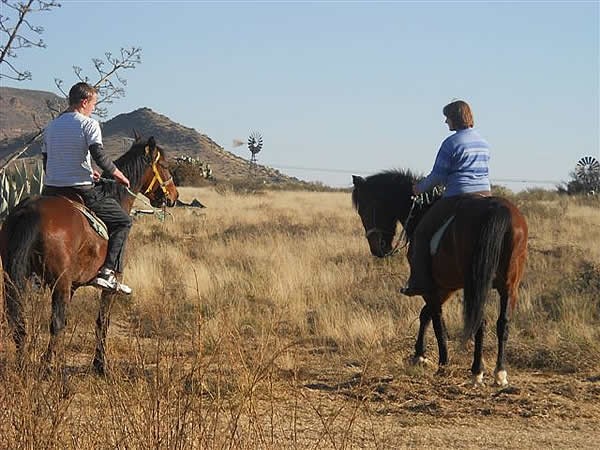 Since 1993 Transkaroo Adventures have offered tourists and youth groups a unique ...
Lowlands Country House and Manor is located on Lowlands Estate, a beautiful ...
Deep in the heart of the Eastern Cape interior is a place ...