Karoo farmers are some of the warmest people you'll ever meet – willing to share their farmsteads, their produce, their way of life and their stories – all yours for the sampling.  Slow down to the pace of farm life, walk the land and dine on fresh, local produce made with age-old recipes served with open hearts beside warm fires. As the day comes to its golden end, you'll toast the sunset with a sense of harmony with nature and day spent in our fragrant air. 
Farm experiences in the Karoo
Lowlands Country House and Manor is located on Lowlands Estate, a beautiful ...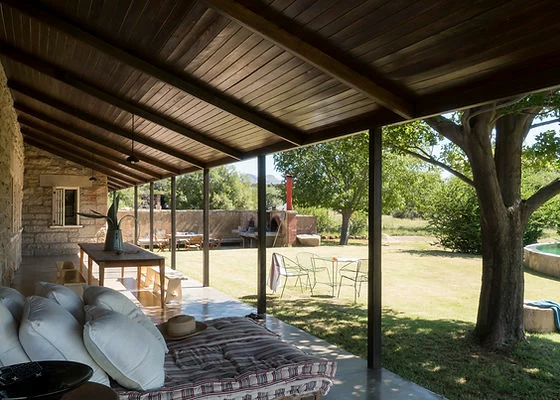 Beneath the branches of the sweeping willows, the expansive reach of the ...
Hillston Farm is a working farm in the Middelburg district situated in ...
There is something very special about staying at Glen Avon. It's a ...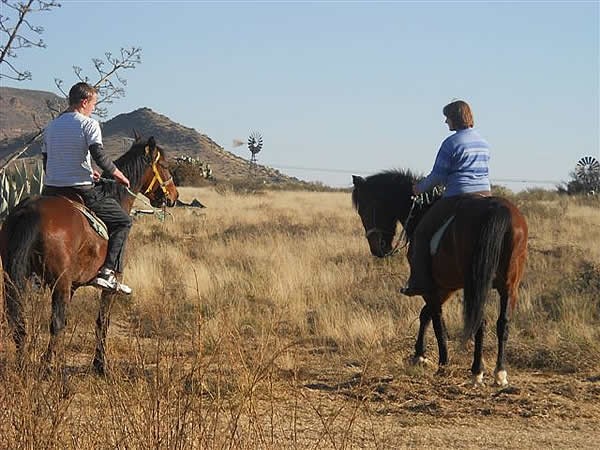 Since 1993 Transkaroo Adventures have offered tourists and youth groups a unique ...
GIVE US ONE DAY AND GET 250 MILLION YEARS! Ganora Guest ...